This exclusive offer includes:
Access Control
Time & Attendance
Payroll
HR
Biometric Finger Print Reader
Can be used indoors or outdoors
Additional readers can be attached at cost of readers only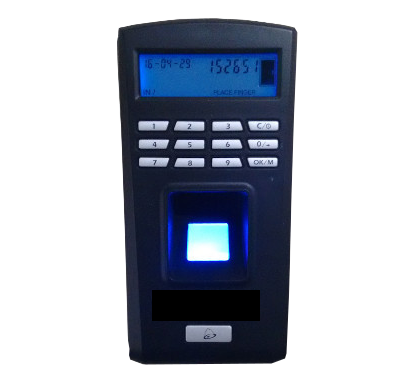 Access Control
Our access control software can be configured by zone, by time, by specific staff, or any variation required.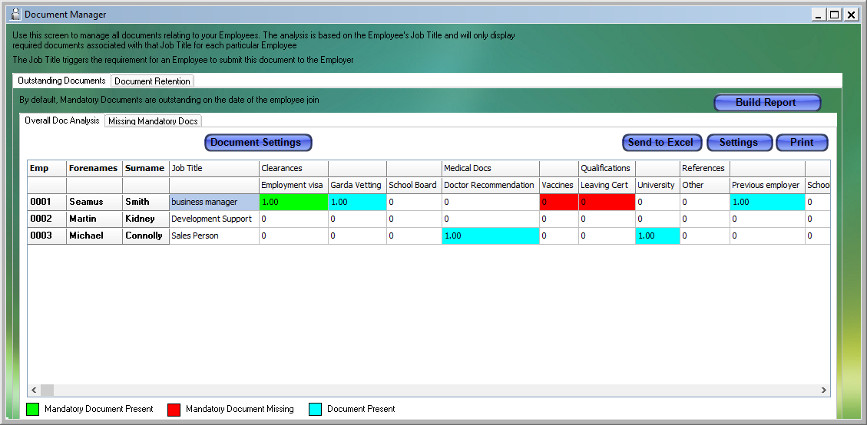 Time & Attendance
Our T&A software can handle any number of work rotas or rosters. It can manage late starts, early starts, auto breaks, rounding and it's all configurable for your organisation.
Payroll
Our payroll has all the features and functionality required in Ireland and the UK.
Time Recording & Access Control Units
The A50 finger print recognition is an extremely advanmced and robust unit. It can store 1000 finger prints and can be used indoors or outdoors.
Where a non contact reader is required we can provide our combined finger print & face recognition reader. This is extremely useful where time or access recording is required by staff who might be wearing gloves or other protective equipment.
Our hardware is all 12V DC and connects to a standard network point. Our access control will work with any standard locks. Locks and interfacing components can be also provided to you at an additional cost if required